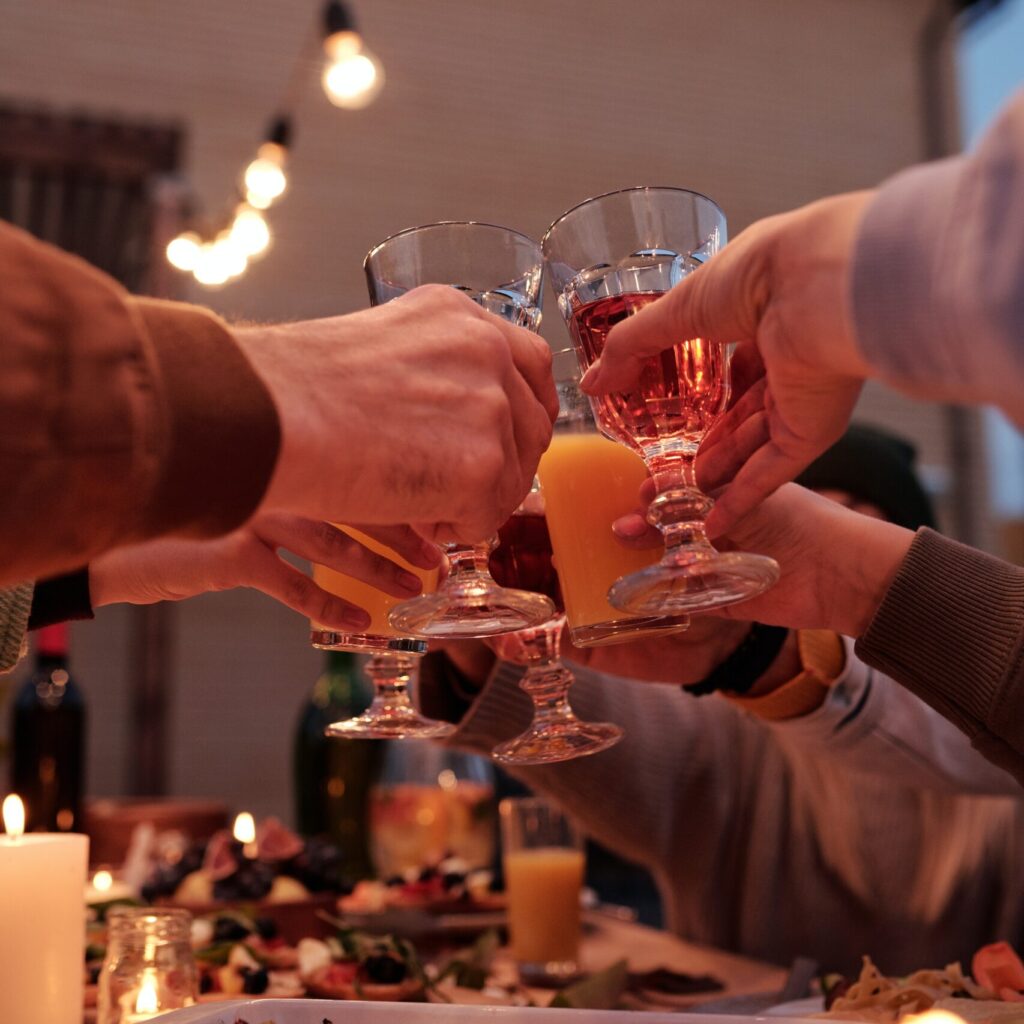 Dinner with a difference and it's all so easy!
Looking for a fun night out for up to 100 people? Our Progressive Mystery Dinner is the perfect option for you – and you can leave all the planning to us!
You take care of the guest list, we'll take care of the rest!
Tell me more!
The most popular option is quite a laid back night with the first venue offering shared tapas/platters to have a nibble on while you have a drink and a chat.
At the second venue there's a choice of 4/5 mains (plus a vegetarian option), and at the third venue you might like a dessert, cocktail or other after-dinner drink and enjoy live music from a band or DJ. (Please note: if you opt for a dessert, these venues may not have live music.)
COST:
$120+gst p/p – 2 course (20 people minimum)
$135+gst p/p – 3 course (20 people minimum)
This includes:
all meals at the first two venues
your transport for the night in one of our Christchurch-famous Charlies' buses
we can add on a dessert for $15 p/p at the last venue
band or DJ at the final venue (may exclude dessert venues)
all drinks at venues are purchased by customers
---
Here's the plan:
Put together your list of guests
Tell us each guest's chosen main meal
5.30pm – PICK-UP: from your house, business or local bar
You have a whole heap of fun
10.30pm – DROP-OFF: either back to your house/business or another destination
Lock this all in with a non-refundable $500 deposit, on the day of booking.
We just love hosting progressive mystery dinners, and it's not our first rodeo – so let us organise everything for you! We're pretty good at it!
---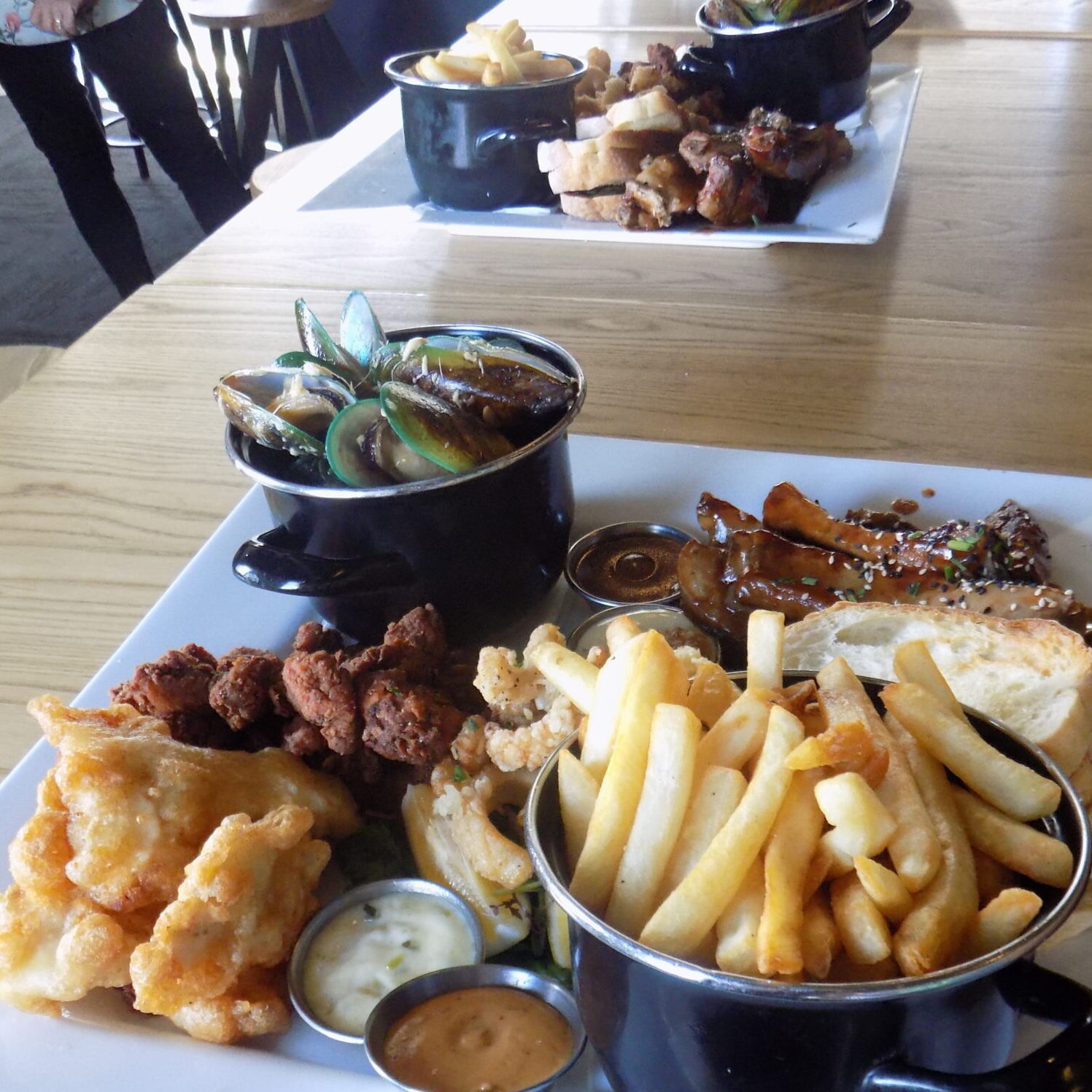 Get in touch!
Let's connect!
Call: 0800 744 383 (Monday-Friday 9am-5pm)
Text: 0272 046 942 (anytime!)
Email: [email protected]